Article
Linkwise launches the Linkwise Travel Network and targets the European markets
Linkwise, the leading affiliate network in SE Europe, officially announced its second strategic international move, following the launch of its Turkish office in Istanbul in 2012. Building on the company's extensive experience and expertise in the travel sector, we are now officially launching our new sub-brand, the "Linkwise Travel Network". The new brand represents a specialized unit, offering expert Performance Marketing services to travel advertisers and publishers across Europe.
The new unit is of course supported by a separate logo and mini site, while at the same time new members have been added to the team who will be exclusively working on the development and expansion of the Travel Network. A crucial part of the new offering is the development of travel-specific tools, creating unique promotional opportunities for the network's advertisers and affiliates.
George Symeonidis, Linkwise Managing Director, stated: "At Linkwise we are constantly taking strategic actions that will further strengthen our international presence. The Linkwise Travel Network was the next logical step for us, since it combines our experience in the travel sector with the dynamic of Greek companies (and therefore our advertisers) in e-travel".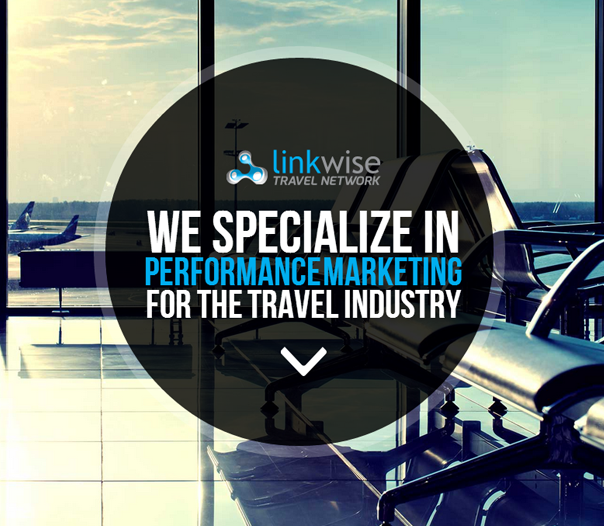 Linkwise already holds successful and longstanding relationships with the largest brands in online travel, such as Aegean Airlines, Airfasttickets, airtickets.gr, Allabouthotels, Incrediblue, Kayak, Momondo, Petas, Skyscanner, Travelplan, Travelplanet24, Tripair, Tripsta and more. This dynamic and experience form the foundation on which this new move builds on, which we anticipate will establish Linkwise as one of the most important European affiliate networks.